New Year's Eve Package
Two or three nights of celebration and relaxation at Spa. Enjoy a relaxing stay at the Villa des Fleurs and a delicious festive dinner at the restaurant L'Auberge.
Book
Learn more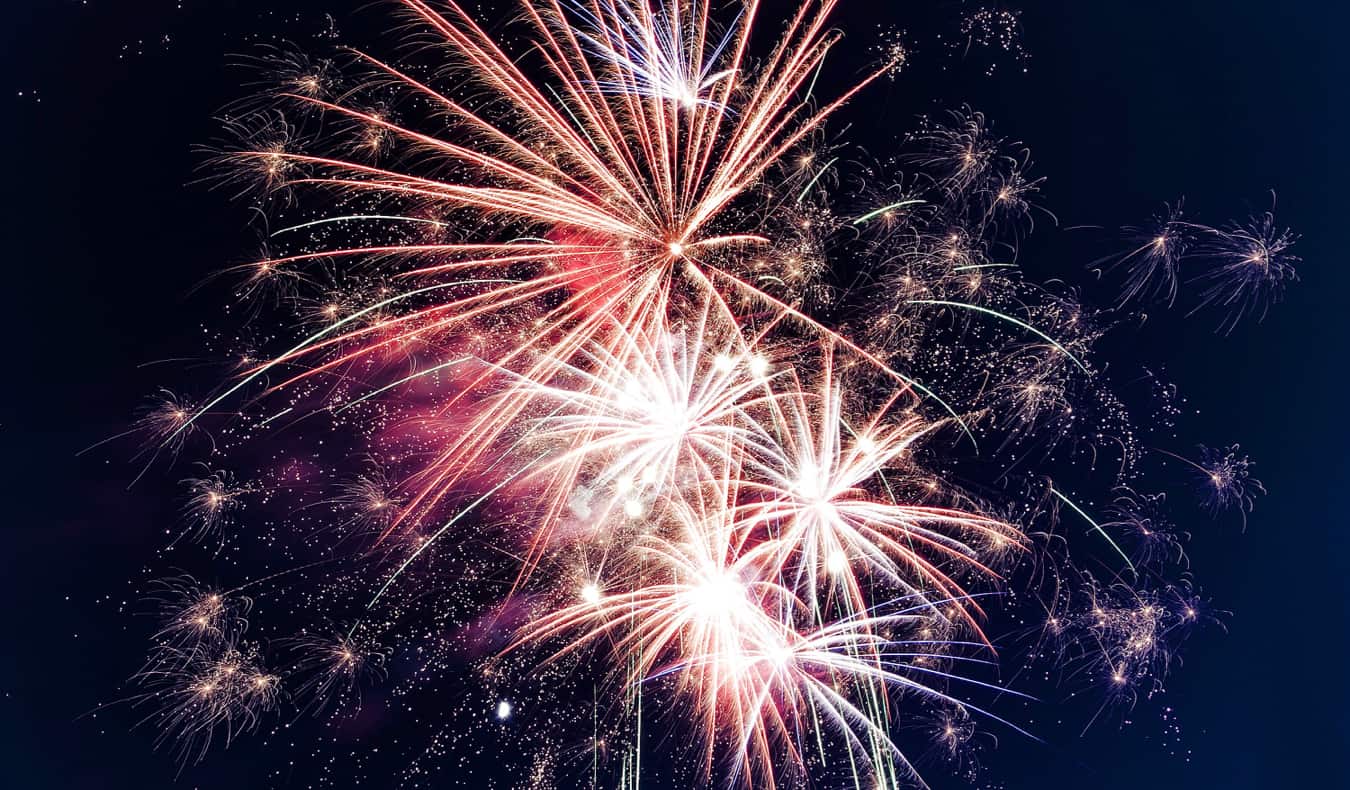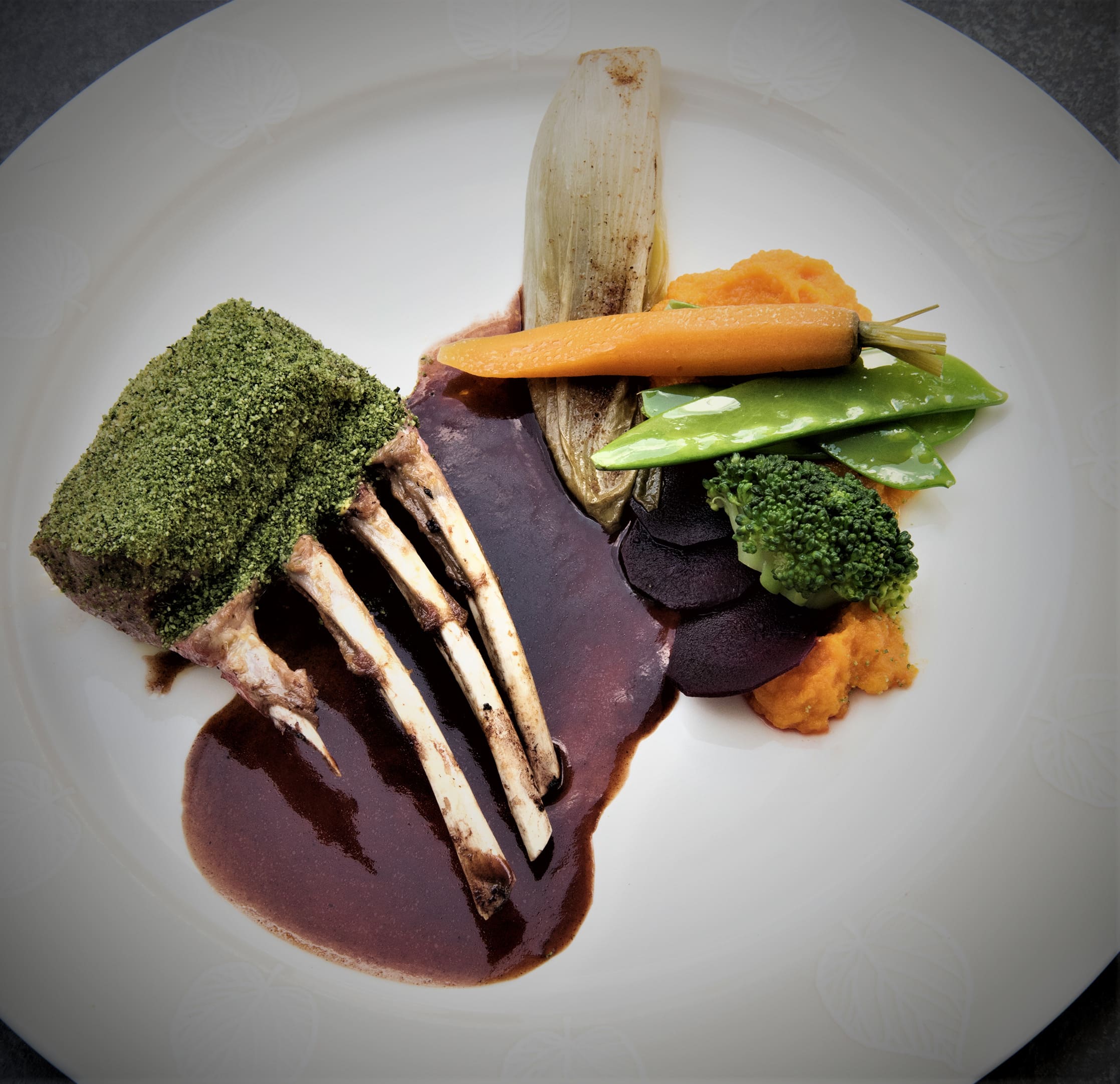 Restaurant l'Auberge
Enjoy the delicious meals at our restaurant (50m away from the hotel)
Book a table
Learn more
Give the gift of love with a gift voucher
Order your gift voucher directly by mail or by phone.
Learn more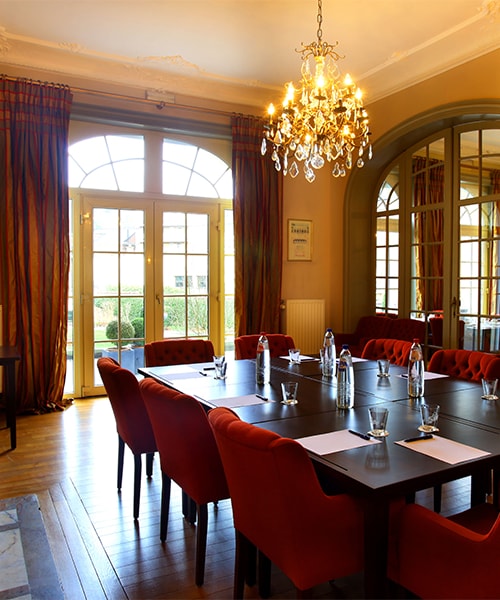 Opinions of
our guests
Our Premium Partner
L'Auberge de Spa
Discover now