What can you visit from our establishment?
Just a few steps from the hotel, you will find a funicular that will take you to the new thermal center.
The Villa is located in the picturesque center of the city and close to the thermal baths in Spa, a spa par excellence.
The Villa has maps of the city and discounted tickets for the thermal baths as well as funicular tickets.
Your guarantee for an invigorating stay, enjoys a privileged location at the gateway to the High Fens,
a natural park known for its healthy and pleasant walks.
50 meters from the hotel, you will find the casino, open every day until 3 am.
The Royal Golf Club des Fagnes is located 5 minutes from the hotel and it will take you only 10 minutes to get to the Circuit de Spa Francorchamps.
For more information,
contact the Tourist Office of Spa
---
Events
The Ardennes is full of great events all year round. Check out the events near Villa des Fleurs by visiting the websites below:
http://www.spatourisme.be/en
https://www.visitardenne.com/en
https://visitwallonia.be/en
Activities
L'Auberge de Spa
T: +32 (0)87 77 48 33

Thermes de Spa
T: +32 (0)87 77 25 60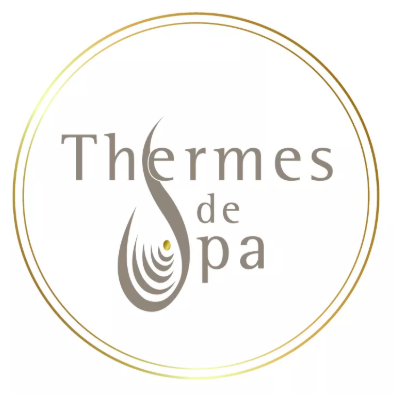 Circuit de Spa Francorchamps
T: +32 (0)87 27 51 38

Spa casino
T: +32 (0)87 77 20 52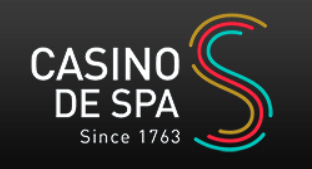 Le Monde Sauvage
T: +32 (0)43 60 90 70

Plopsa Coo
T: +32 (0)80 68 42 65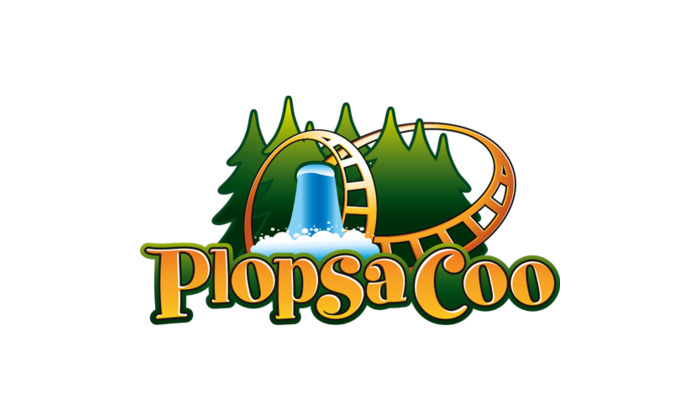 Spa station
T: +32 (0)87 30 88 23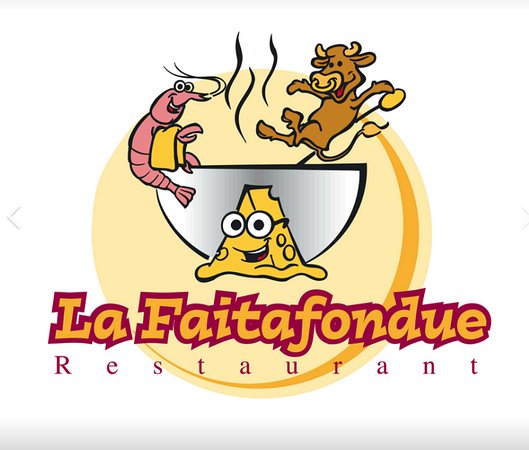 La Faitafondue
T: +32 (0)80 77 07 77